Pupils and Classes
At Hazel Leys Academy we have one class in each year group from Nursery to Year 6.
Each class is named after famous authors:
Nursery- Donaldson
Reception - Andrea
Year 1 - Jeffers
Year 2 - Hendra
Year 3 - Kinney
Year 4 - Pullman
Year 5 - Rosen
Year 6 - Shakespeare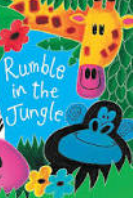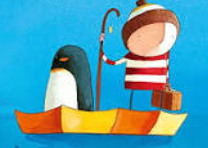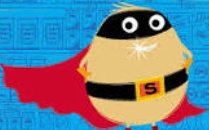 Please click on the links to the right to find out more about our classes.
A list of staff in each class is listed below.