English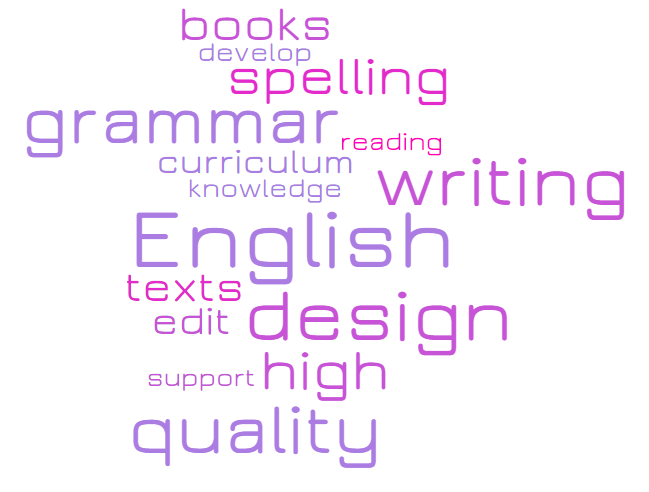 English at Hazel Leys Academy
Hazel Leys Academy follows the English National Curriculum as laid down by the Department for Education, including the programmes for Spelling, Punctuation and Grammar.
In studying English, pupils develop skills in speaking, listening, reading and writing. It enables them to express themselves creatively and imaginatively and to communicate with others effectively.
Writing is taught discreetly with an emphasis on the skills for writing different types of text, but it is also taught through other subjects such as science, history and geography.
The children learn to become enthusiastic and critical readers of stories, poetry and drama as well as non-fiction and media texts.
Discrete phonics teaching in EYFS and Key Stage 1 provides children with an excellent introduction to early reading skills. This is taught using the 'Little Wandle' certified Phonics programme.