YR 5 & YR 6 - Drumming Performance - Thursday 28th March at 10.00am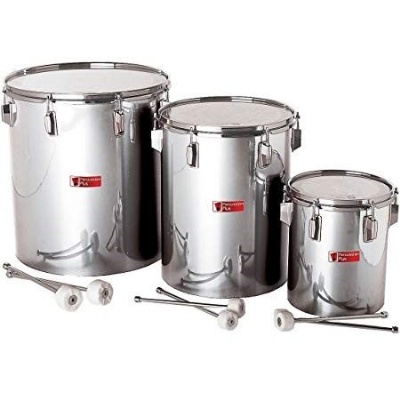 Year 5 and 6 have been taking part in a weekly 'Let's Play Samba' drumming workshop since January. The workshops will be finishing at the end of this term.
The children have all been practising really hard and we would like to invite you in to see them in action on Thursday 28th March at 10am.